Floor tile wall tile, decor and
decophones contemporary elegance in spaces
helps catch. Different color
and ceramics with their patterns, for every taste
Appeals.
Your home again with the bathroom collection
commented. With special selection products
an original and classic atmosphere for bathrooms
adds.
Design in Gimsa Ceramic Fixture and
reflects the quality.
You can review our product options.
Body health design starts now.
You can view our
sanitaryware product range now.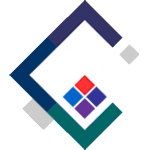 SIZE
Discover Bien's large ceramics
over
BİEN